WELCOME TO THE BLYTHE LIFE!
The Blythe Life is more than just a store. It's a celebration of craftsmanship, authenticity, and respect for our environment. Each product, whether it's our reusable cloth diapers, richly dyed fabrics, or fibers for your unique fiber arts, is hand-made and hand-dyed with exceptional attention to detail. We uphold the spirit of quality over quantity and derive joy from creating pieces that are both eco-friendly and aesthetic.
Read all about us HERE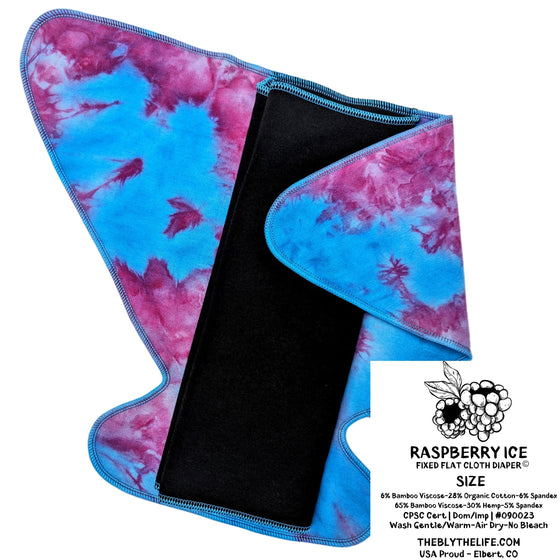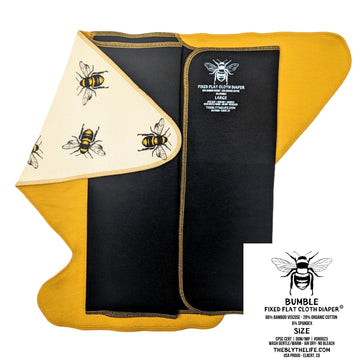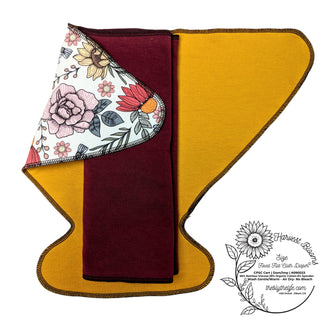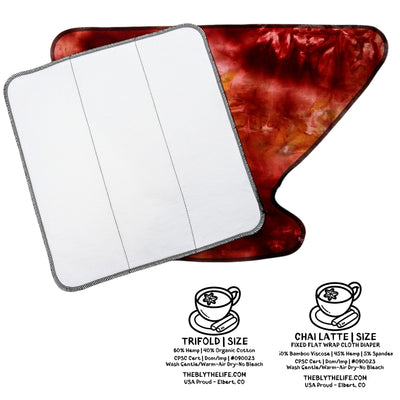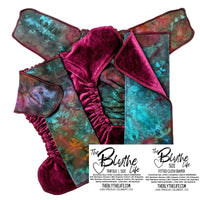 All Brands
New Releases
NEW Product Release: Saturday, September 30 @ 10:00am MT Coming Soon: Wool Pants & Wool Cover Restock Check out what is new to The Blythe Life: Introducing beautiful Colorado sourced wool roving for crafters, spinners, and felters. Carefully hand processed by The Blythe Life for an enjoyable crafting experience!
Shop New Releases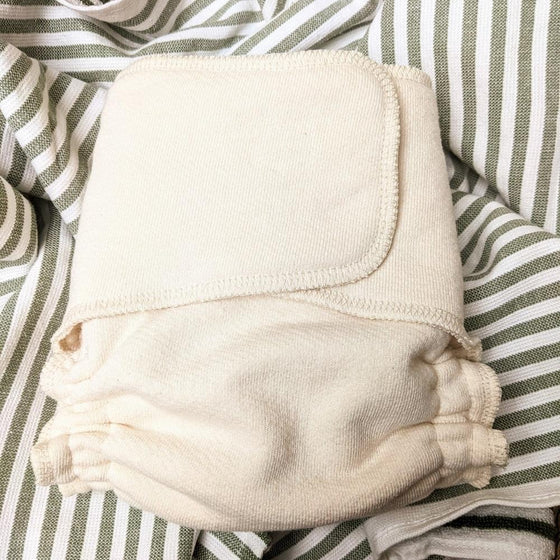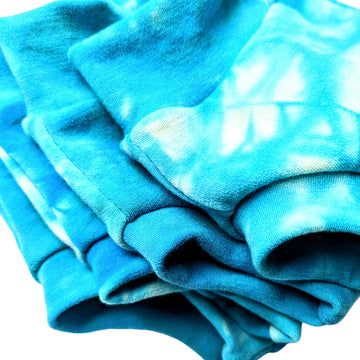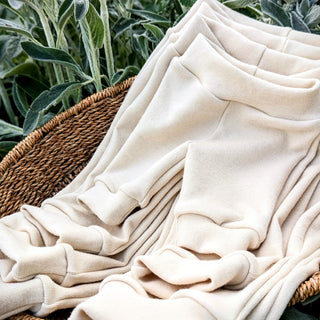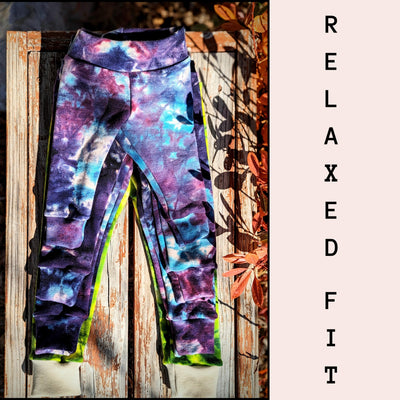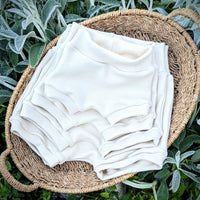 All new
MADE TO ORDER
Make your selection from a varitety of Merino Wool items and Fitted Cloth Diapers made just how you like them. Don't see something you want, just ask!
Shop Our Made to Order Collection
Must Have
Get That Fixed Flat Fit! Exclusive to The Blythe Life
Do you LOVE a stretchy flat in the Origami Fold? If so, click here to learn all about the innovative Patent Pending Fixed Flat Cloth Diaper, what makes it so special, and how to get that perfect fit.
Get the Fit Video
Merino Wool Covers & Pants
Lanolizing Wool Cloth Diaper Covers Just Got EASY!
Lunapaca/The Blythe Life Collaboration
Introducing the 100% Plastic Free Fixed Flat Wrap!
The ease of a stretchy Fixed Flat (for that perfect leg seal!) gets a sustainability upgrade in this new, plastic-free version co-designed with Lunapaca.
Made from organic cotton (milled in the USA) for a luxuriously soft diaper. One-size and completely customizable. 
Shop our amazing Lunapaca Cover and Fixed Flat Wrap Bundles!
Shop Lunapaca/The Blythe Life Bundles
Let customers speak for us